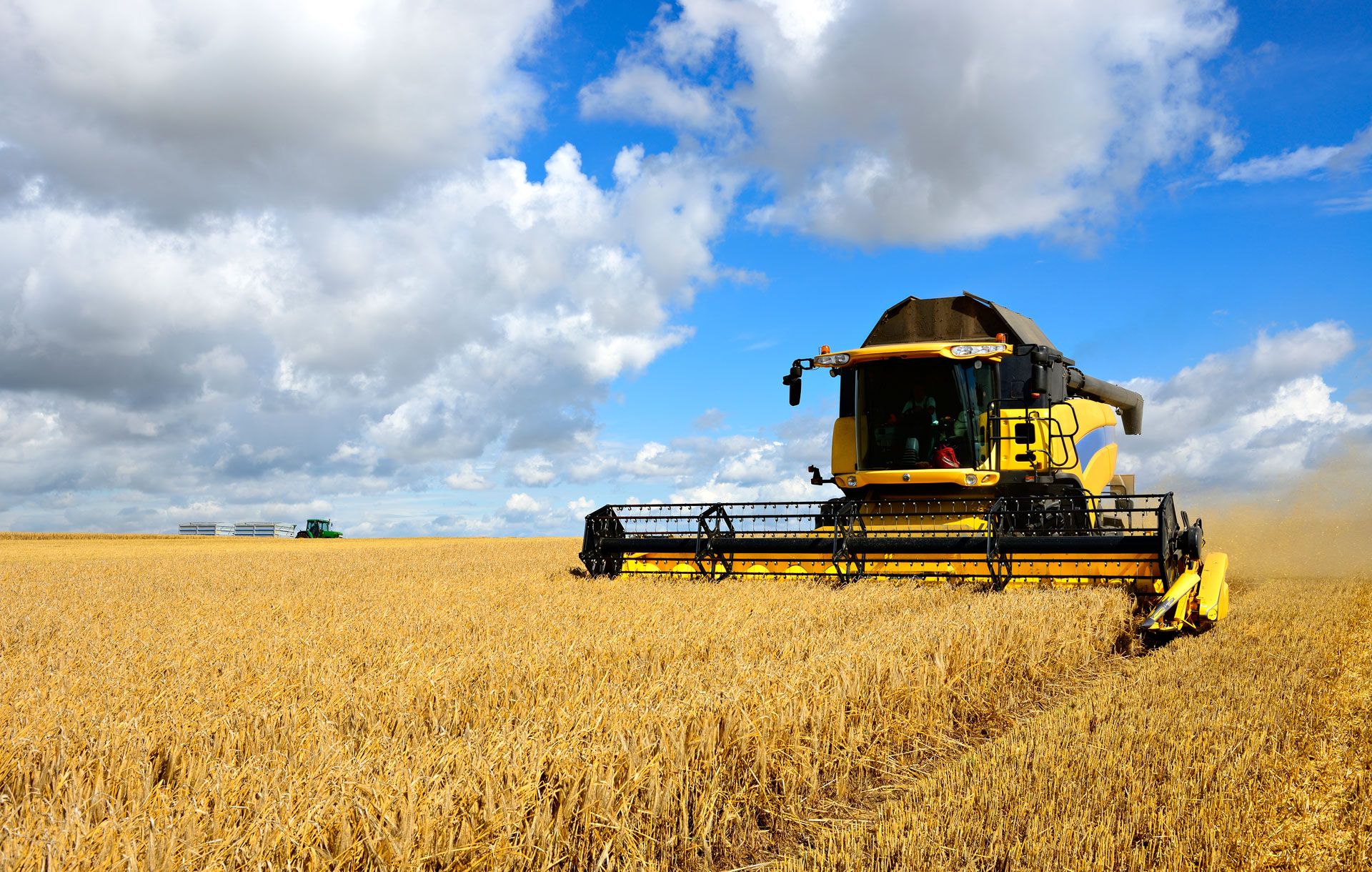 In recent days the issue of not having enough food caused starvation became more and more serious. an effective agricultural machinery can approach a more stable food production becomes increasingly important. There is a wide variety of agricultural machinery suitable for use in various countries and regions.
Among a large number of agricultural types of machinery, the tractor is the most represented of all. The tractor is equipped with a variety of operating segments on the power unit in the front and back of the truck to realize the traction machinery of cultivating land, sowing, fertilizing and dispensing.
The bearings are used in the tractor gearbox, wheels, engines and other parts on the tractor on the muddy road, and heavy load conditions.
In addition, the agricultural machines are used more vigorously on different parts of the world, and gradually becoming irreplaceable. However, the using conditions of bearings are being more high standard according to clients' needs.
Under such rapid changing circumstance, customers have a better understanding on bearings, therefore they bring up a higher standard of functionality and better deal.