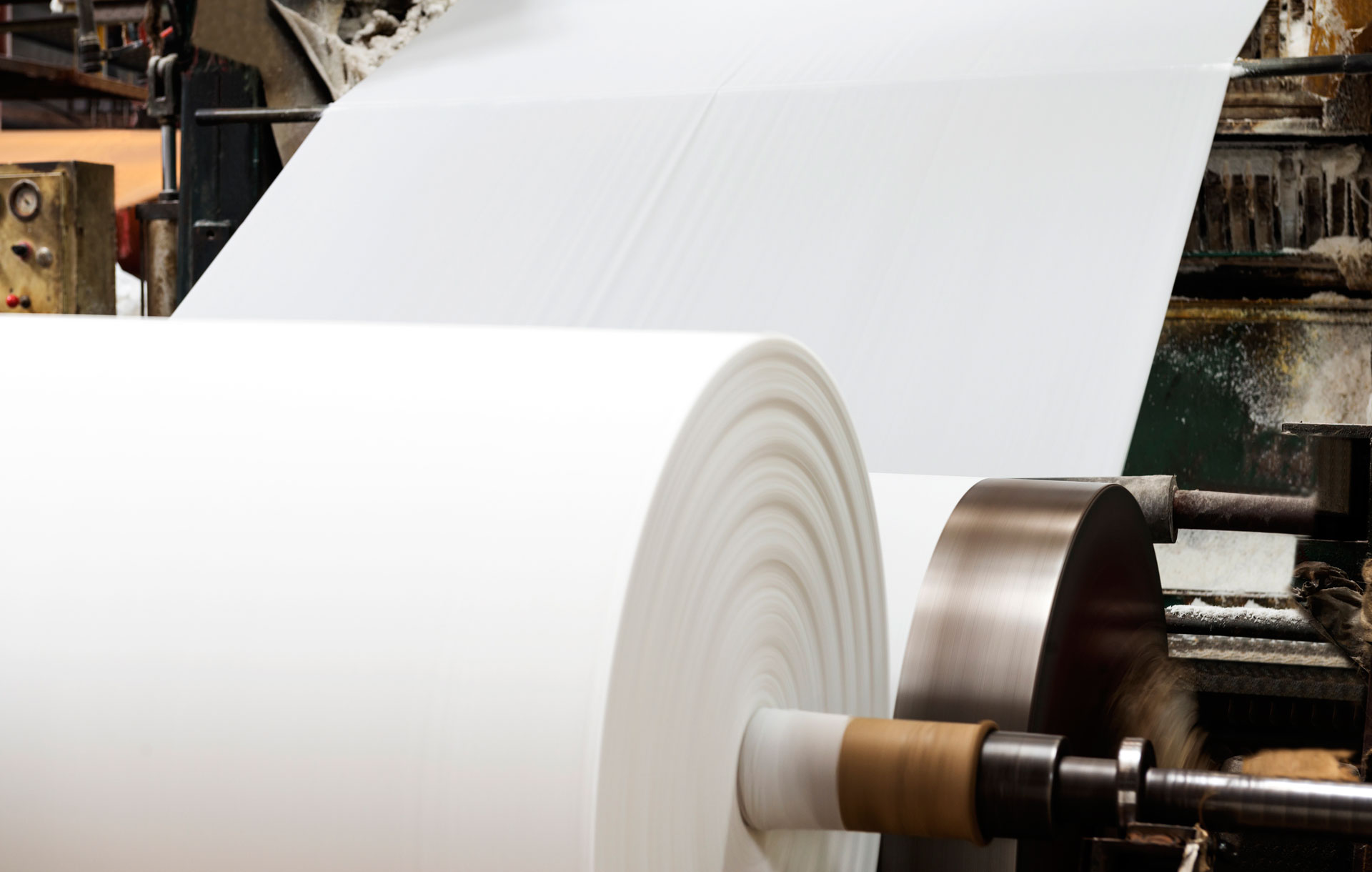 Nowadays, the paper industry has made a great progress by improving the speed and width of the paper machine to be able to reach a better productivity. In order to reduce downtime caused by accidental problems, the customers require the bearings to be highly reliable. TURNUP has developed a series of bearings to meet those requirements. The bearings from TURNUP are used in all parts of modern paper machines. Particularly the two kinds of bearing that's NSK supportive:
• TL (resistance and endurance) bearings are designed for dryers. These are developed by making full use of the company's material heat treatment technology
• TURNUP is a high performance standard bearing for industrial machinery with spherical roller bearings developed by integrating TURNUP materials, design and manufacturing technology.
TURNUP will continue to develop highly reliable bearings that will further increase the productivity of the paper industry and will continue to contribute to the development of the industry.