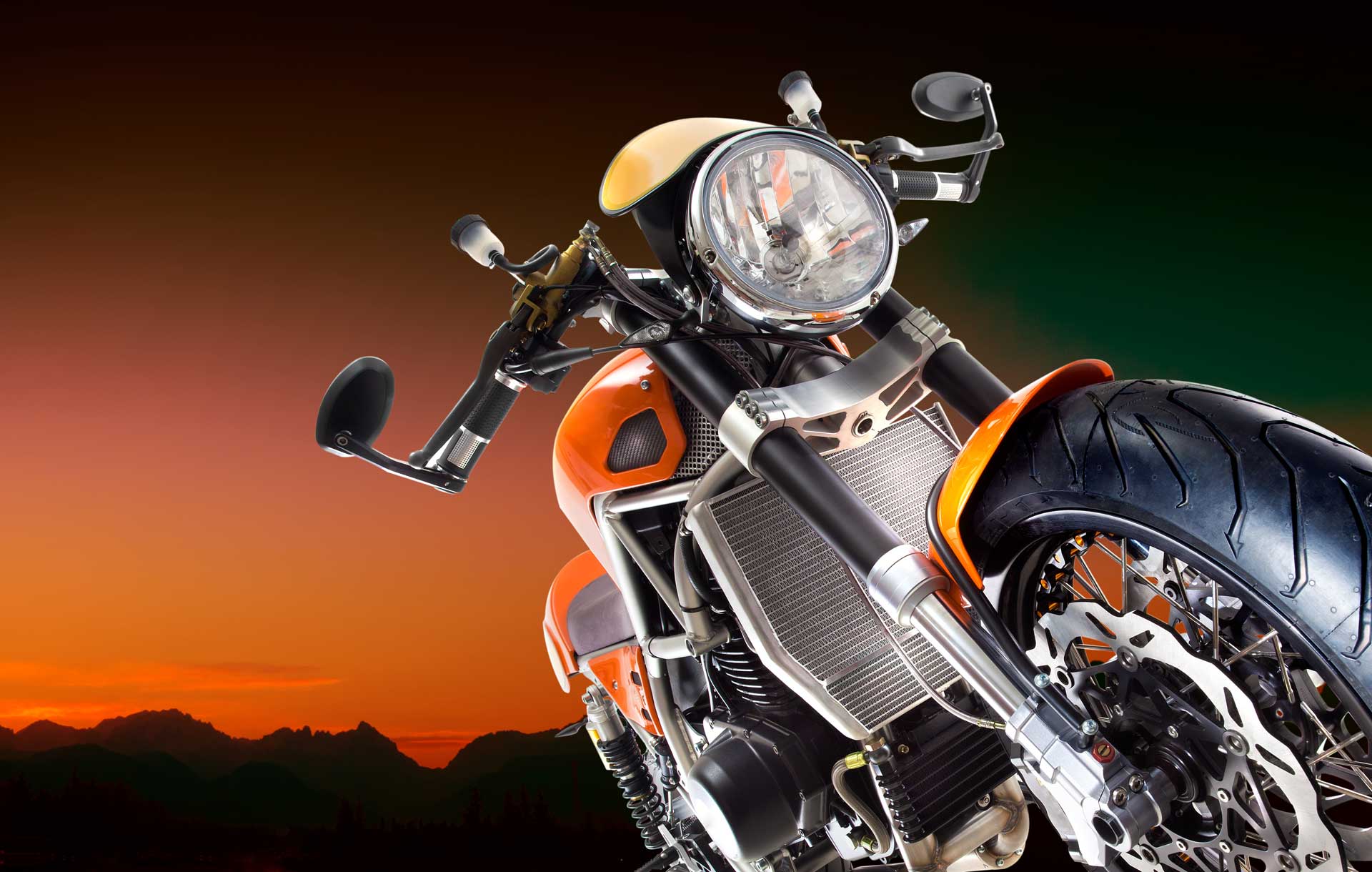 Although the difference between the size of the vehicle and the structure, but each motorcycle is usually equipped with 20 to 30 bearings. These bearings are used for important rotating parts of the engine, gearbox, wheel, etc, and are responsible for reducing the friction and driving the engine's power to the wheel.
Therefore, the performance required for a motorcycle bearing is that smooth rotation is achieved by low friction and low vibration, and durability must be ensured. These properties affect the fuel consumption and safety that are closely related to our lives. TURNUP always attaches importance to these details, for people to improve the quality of life and protect the Earth's environment, and strive to carry out the relevant development and the best design work.
As the world's most frequent use of a wide range of mobile means and appear in a variety of places in the motorcycle, they always rely on bearings to turn. These turns caused the engine run and make the rider feel comfortable driving, also bring the car a strong and smooth drive. All this have to rely on TURNUP technology bearings credit. TURNUP is actively contributing to its own strength by bringing the motorcycle to the rider in the world with a pleasant feeling of pleasure, good operability and comfortable ride with safe and reliable operation. TURNUP pursue all time for the user smooth and low wear in a long term use.