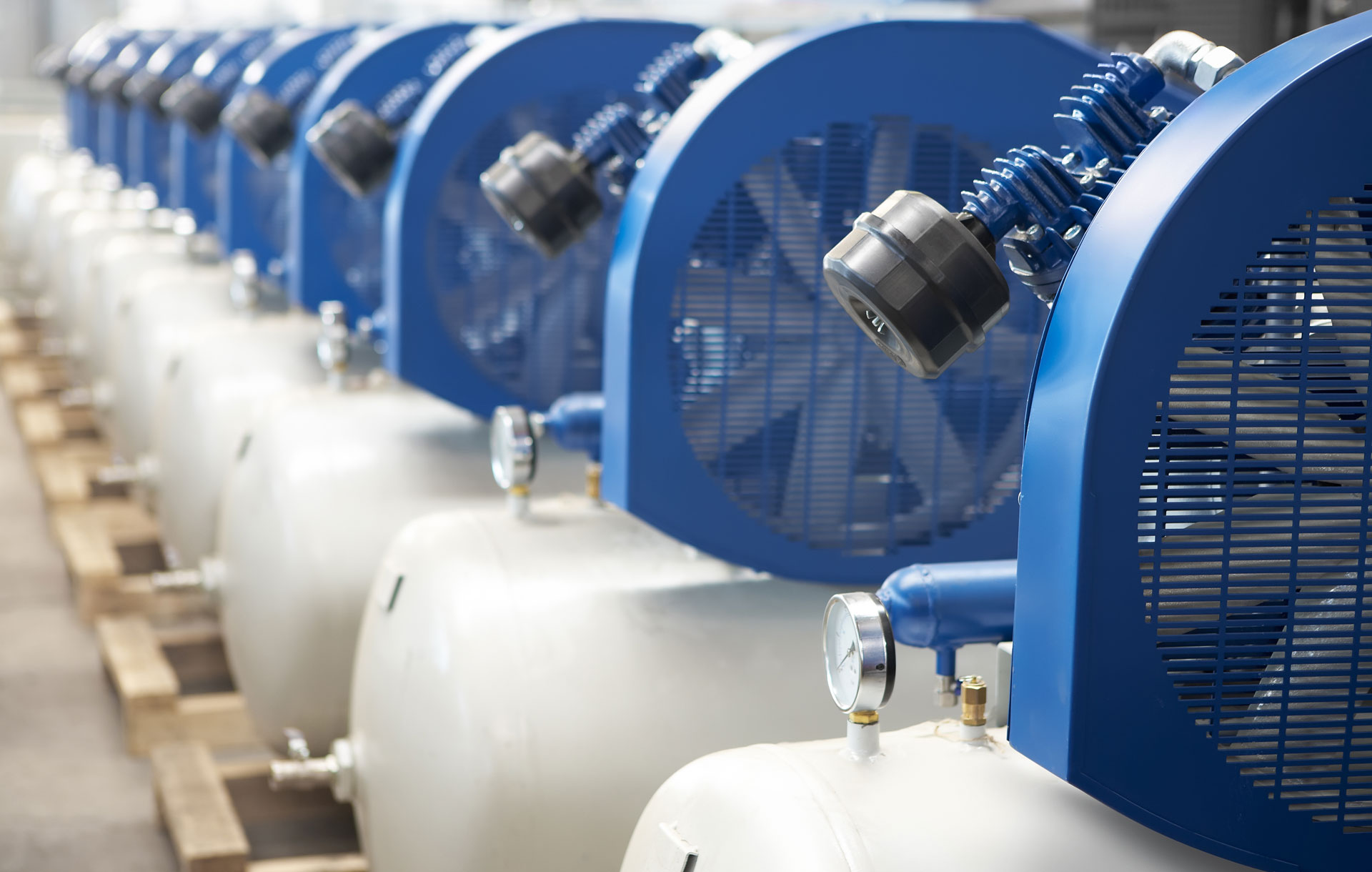 Pumps are used in all industries in the world of petrochemical, paper, irrigation, and food. Moreover, the compressor is also widely used in factory equipment, construction and civil engineering gas source, home and business with air conditioning, refrigerators, refrigerated warehouses and other purposes. Therefore, the pump and compressor can be described as an indispensable devices. TURNUP provides the most important elements of these devices, the "rotating" part of the required bearings, through the main device to support all industrial areas.
The requirements for pumps and compressors are environmental protection, high reliability, energy saving and cost savings. TURNUP is committed to the pursuit of the best design and improve the quality of production, to provide environmental protection, energy saving and reduce maintenance of all aspects in a variety of long-life, high load capacity, high reliability bearing products.
TURNUP will continue to focus on its own comprehensive capacity, bring more attention to environmental issues, the introduction of more energy-efficient products. In addition, TURNUP will put more efforts to develop long-term new generation of pumps and compressor bearings.