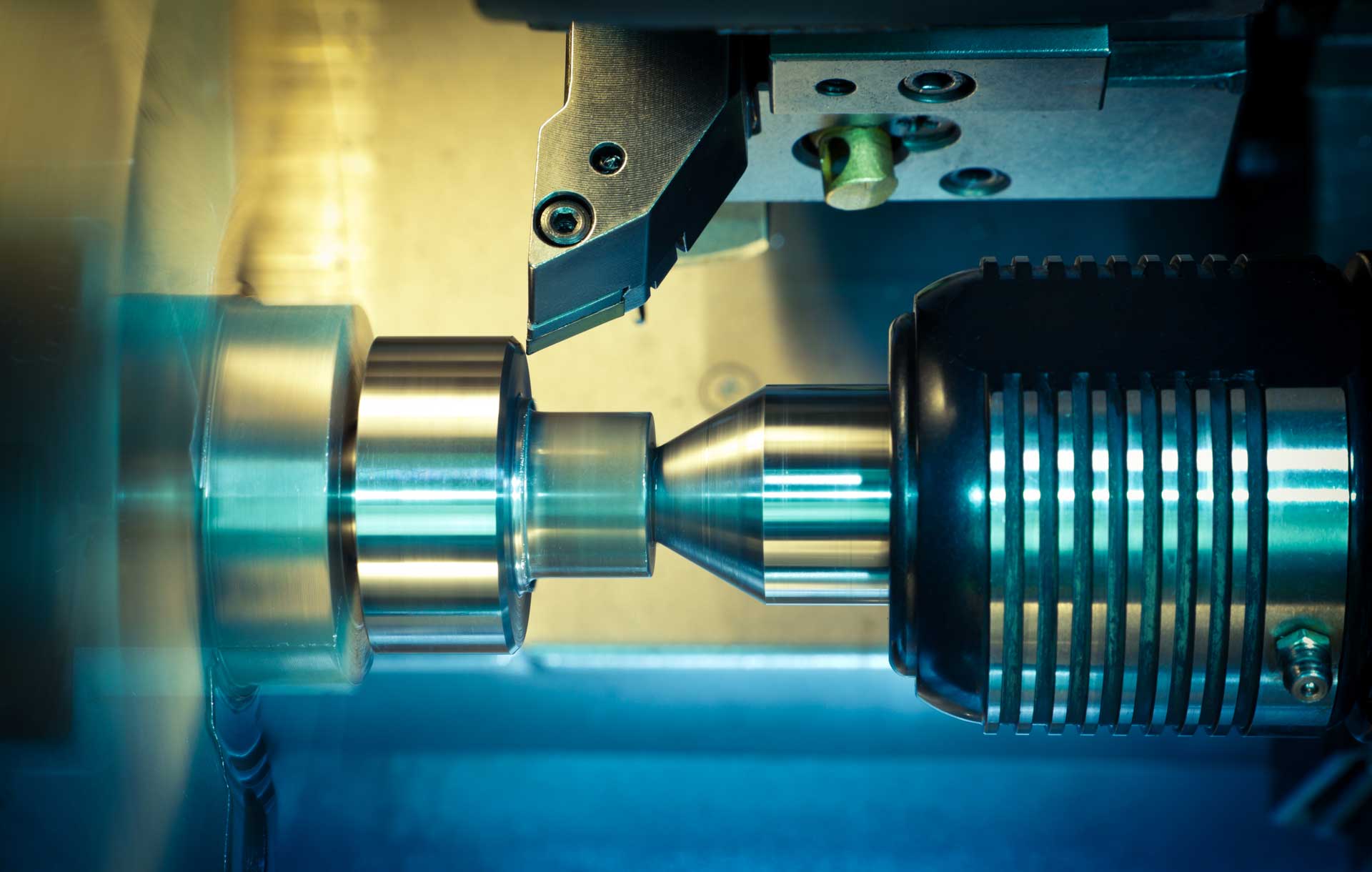 TURNUP's machine-specific products include: "precision bearings" manufactured with pride and solid product capabilities and world-class highest "high-speed shafts" with unparalleled high-speed rotation capability, as well as the world's top technology based Brand products "ball screw" and to ensure the high-quality and high-precision technology manufacturing".
The core technology of TURNUP is the friction control technology, with a thorough energy reduction analytical perk that closely assess the corresponding needs of the evaluation technology, reduces energy consumption and develop performance for the lubrication technology. Moreover, TURNUP also strives to promote the invention of key technologies that can lead to long term use products, and high performance and protection of environmental needs in precise bearings, and environmentally friendly products.
As a professional supplier manufacturer, TURNUP are making efforts to meet customers's demand at a higher level, in the meantime also help customers to achieve the machine from operating to the overall optimization as soon as possible.