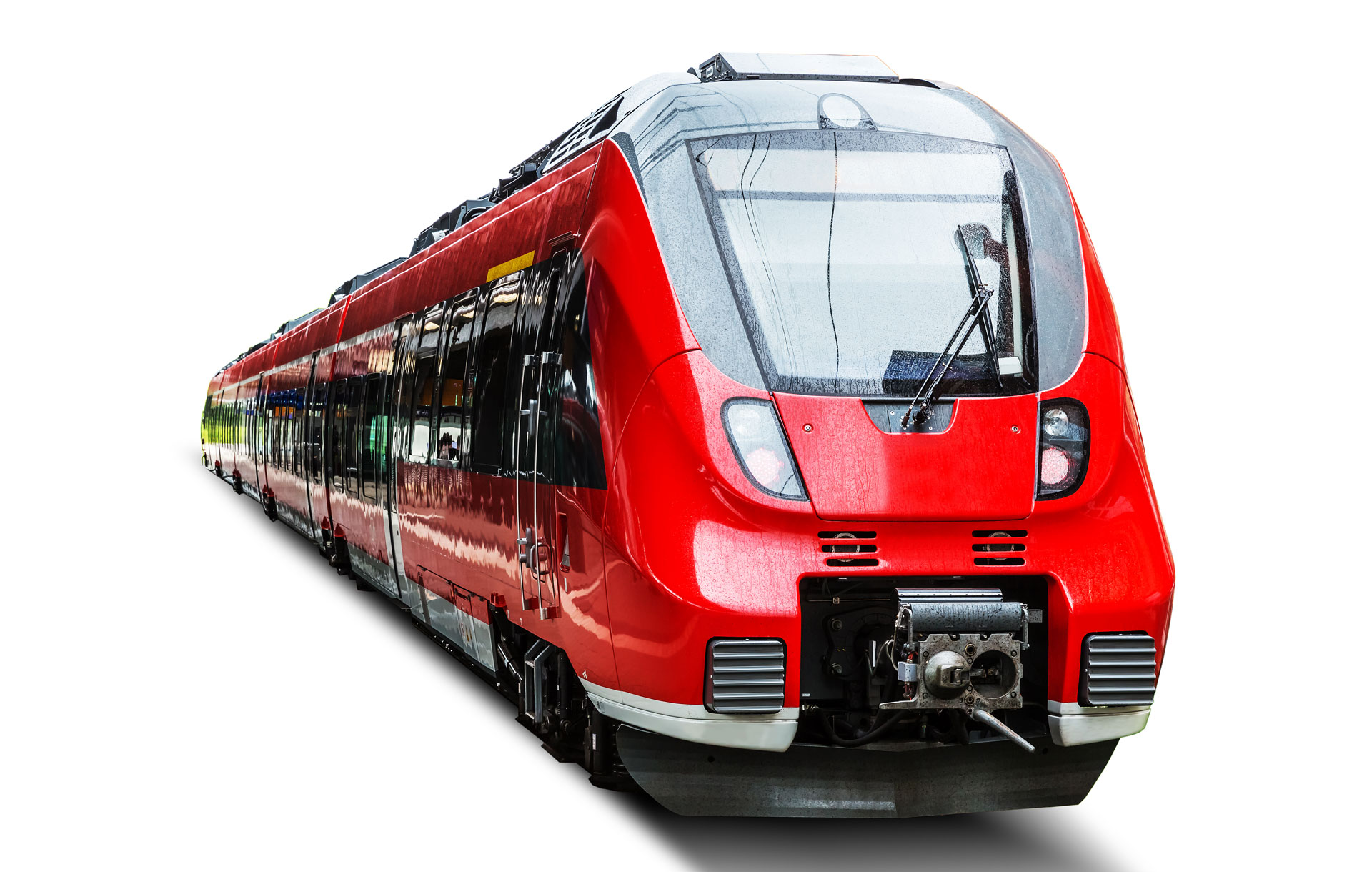 TURNUP development provides a railway mission for a variety of railway vehicle bearings (axle, drive, main motor) with high performance, high reliability and long-term maintenance, and support "safe and stable arrival destination".
TURNUP has developed a sensor with a bearing that can monitor the state of the bearing. In addition, TURNUP developed a high-reliability bearing with a high-strength cage for nitriding treatment for a driving device that's used in a harsh vibration environment and a resistance to sticking.
In addition, the bearing will have a long maintenance cycle and a superior grease supply performance, and a failure protection is developed for a bearing for a main motor. To achieve 2 times of warranty guarantee of the application of the original specifications on grease bearings. The use of ceramic insulated bearings and resin insulated bearings will solve the anti-electric food maintenance issues. However, TURNUP sealed tapered roller bearings for trucks and vehicles and it is now in process of inquiring the United States AAR certification.